How to edit DIY business video
How to edit your DIY business video
Editing – What's the point?
The whole problem with great editing is most of the time when you do it right people won't even notice it. The aim is to create as seamless a connection as possible between your message and your audience.
And that's basically what editing is, taking the raw materials from the shoot and turning it into something more like a conversation for the viewer.
The bad news is we've spent a while trawling the internet for a great, free, easy to use system you can use to edit on your phone and have finally made the decision that really you need to learn how to edit using proper software.
Why do I need to learn to edit my own DIY business video?
Businesses need to produce a lot of content, and the fiddly apps, even the good ones, just won't allow you to get to the same speed and quality that learning some decent software will.
The good news (see it's not all bad news!) is there are some free desk or laptop computer based systems which are great like iMovie or Windows Movie Maker. They'll get you up to speed and allow you to do some basic editing which for a film booth style of video is more than enough.
The bad news (narrr..more bad news, sorry), is that we've been told by our friends many times when they watch us edit they feel sick. The amount of options, buttons and funny doo dahs to play with is overwhelming.
But it really isn't, most of the tools are not required and the basics are easy to learn. Over time, putting in the effort to learn the basics will pay off dividends.
So in this series of making your own DIY business video, we're going to take you through the theory of editing, provide some links to tutorials and show you how to edit a simple film booth video.
Links to editing video
How to trim a video on a i pad or iphone for diy business video
The best free Android editing apps
Windows movie maker for beginners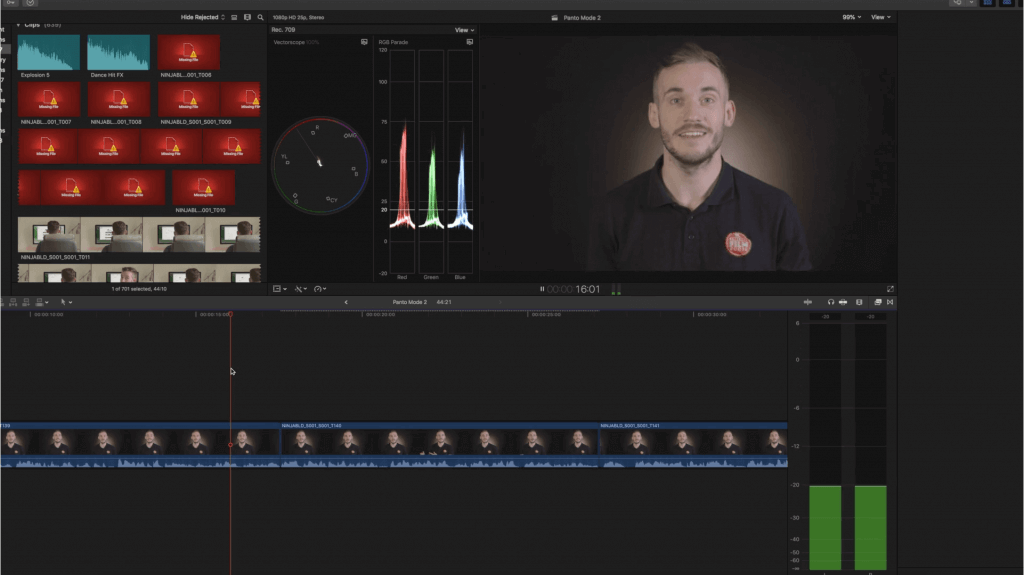 7 Tips for editing diy business video
1 – Keep it branded: It's hard to create a great look (plus your design team has probably done all the hard work for you already) so stick to their fonts, colours, shapes and image styles.
2.Get brutal: Make sure you eliminate waffle and any information that repeats itself just in different words. Your viewer will thank you. This can be tough but think to yourself "Will it work without it" and it does, cull it.
3.When in doubt cover up: Awkward eye line slips, um's and ah's and mistakes will happen. Don't panic if they make it in to the edit suite, just cover them up. Fill the screen with text, add an image, or pop in some B-roll and boom! Gone.
4. Think mobile: If you're making your own videos with GEF then you're probably going to be using your videos on social media a lot so make sure your text is not tiny and it can be read by all and sundry. Even those spectacled ones.
5. Use of effects: There are a lot of effects you can use on videos that come free with software. Just because they are free though doesn't mean you should use them. Most of these might have worked in the 80's but today they don't impress people. We'd recommend only using effects to reinforce a point rather than for their own sake. Otherwise keep it simple, you'll save time and make better content.
6. Chunking: You might end up filming everything in one file expecting to then cut out all the mistakes in the edit. Although we'd recommend doing lots of short takes based on a few well thought out sentences, if you have to do it this way, make sure you don't cut mid sentence because it becomes too erratic. Cut when you finish old information and start new information. Or cut and cover it with a text slate as we mentioned earlier.
7. Can I make it better? Editing is really about adding value to the point where it's not all about the editing. Think to yourself "Can I make it better?" until the point you feel its flowing seamlessly..
Don't forget to check out the rest of our make your own DIY business video series starting with part one here
Make your own DIY business video series
VIEW ALL