How to measure if your video is working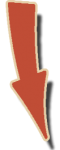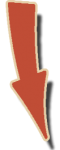 [javascript src="https://ec327.infusionsoft.com/app/form/iframe/d1dc1d44d6968299682cf01cf71f0c13″/]
How to measure if your business video is working
3 measurement goals to examine your business video.
You wouldn't go on an elaborate, new-fangled diet… and then after 12 weeks of pain still not get on the scales to check how well you're doing, would you? It is the same with your business videos. You need to measure to make sure that people are liking what they see. 
You could say that business videos are 'made to measure', in fact.

Measurement is key
Many businesses get it wrong by focusing on the number of views a video is getting. The problem is even a high number of views doesn't necessarily mean that your video is working. It's not all about views
In the first few months, don't worry if your videos are only getting a handful of views. It's early days, after all. Rome wasn't built in a day and all that. The key thing is to look at the small number of views that you have got and work out if they are watching your videos all the way to the end. 80% is a good target to set for this.
You can check this easily on YouTube by looking at audience retention or on Facebook Insights but looking at your engagement, or on Wistia by simply looking at the stats.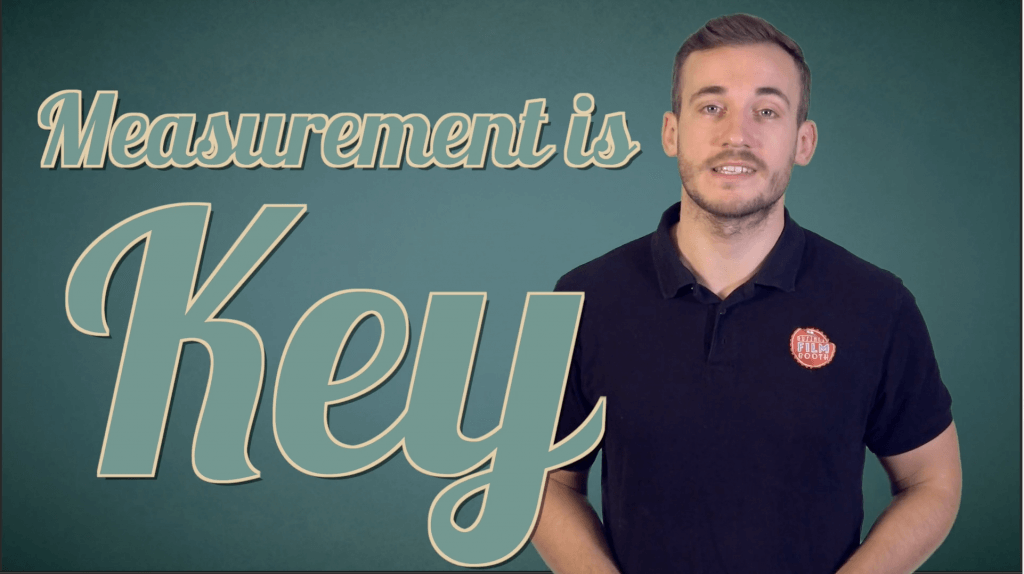 Some weeks we might release a vlog that only gets 10 views, but does that bother us?  No. Because those 10 views will probably watch all the way to end of our videos, and then go on to watch even more. What you are testing and growing is your ability to engage your audience. Every time your audience watches one of your videos, they're getting to know you just a little bit better.

What does working mean?
And this is where you've got to define what working actually means. Unfortunately, people won't just watch one of your videos, pick up the phone and say: 'Hello, I'd like to become a client please! I've just watched one of your videos! I've got a big bag of cash waiting here for you!'
Set Goals
Knowing whether your video is working or not is simply a case of setting some goals and an understanding that video marketing is not a silver bullet.
Here are 3 goals that we set to ensure that we stay on target:

Capture emails
Video is great for capturing people's emails. You can capture them in your hosting. If you can't put a capture email form in your video bang in the middle, just make sure you've got one above, below or to the side of your video. 
Centre, left, right, up, down, all around… it doesn't matter where it goes, just as long as there is a capture email form somewhere.
In simple terms, 1 sign up = 1 lead and that one lead could lead to a conversion. Of course, we've not trying to convert you right now… we just like (ahem) making marketing videos! *coughs* Of course, not everyone is going to become a client, but in our experience the ones that don't will start to refer you anyway.

2. Comments & tone
Number 2 is comments and tone. What's great is when one of your videos becomes a seamless part of the experience for somebody who is in your orbit. Now it could be as simple as a lead saying, 'Oh yes, I remember you talking about that in your video.' Then you'll know that it's working.
You'll also find it will warm-up the phone calls to your business. People will be talking to you straightaway as a friend and not as a random business owner 

3. Website analytics
If you put video on your website, you'll find straightaway that it will have a big impact on those numbers. As long as the engagement for those videos is high, the average visitor will spend longer on your site, the bounce rate will decrease, and you should start getting more leads.
In an ideal world you'll have loads of visitors to your website, tons of followers on social media, a humongous and huge email marketing list, and putting video into all these areas will turbo-charge your marketing.
Unfortunately, it's not an ideal world for most… but you have to start somewhere! So, the most important thing about video marketing is that people watch your videos as far through to the end as possible.
Keep them watching and you'll find that those that do bite won't put up as much of a fight.
[javascript src="https://ec327.infusionsoft.com/app/form/iframe/d1dc1d44d6968299682cf01cf71f0c13″/]