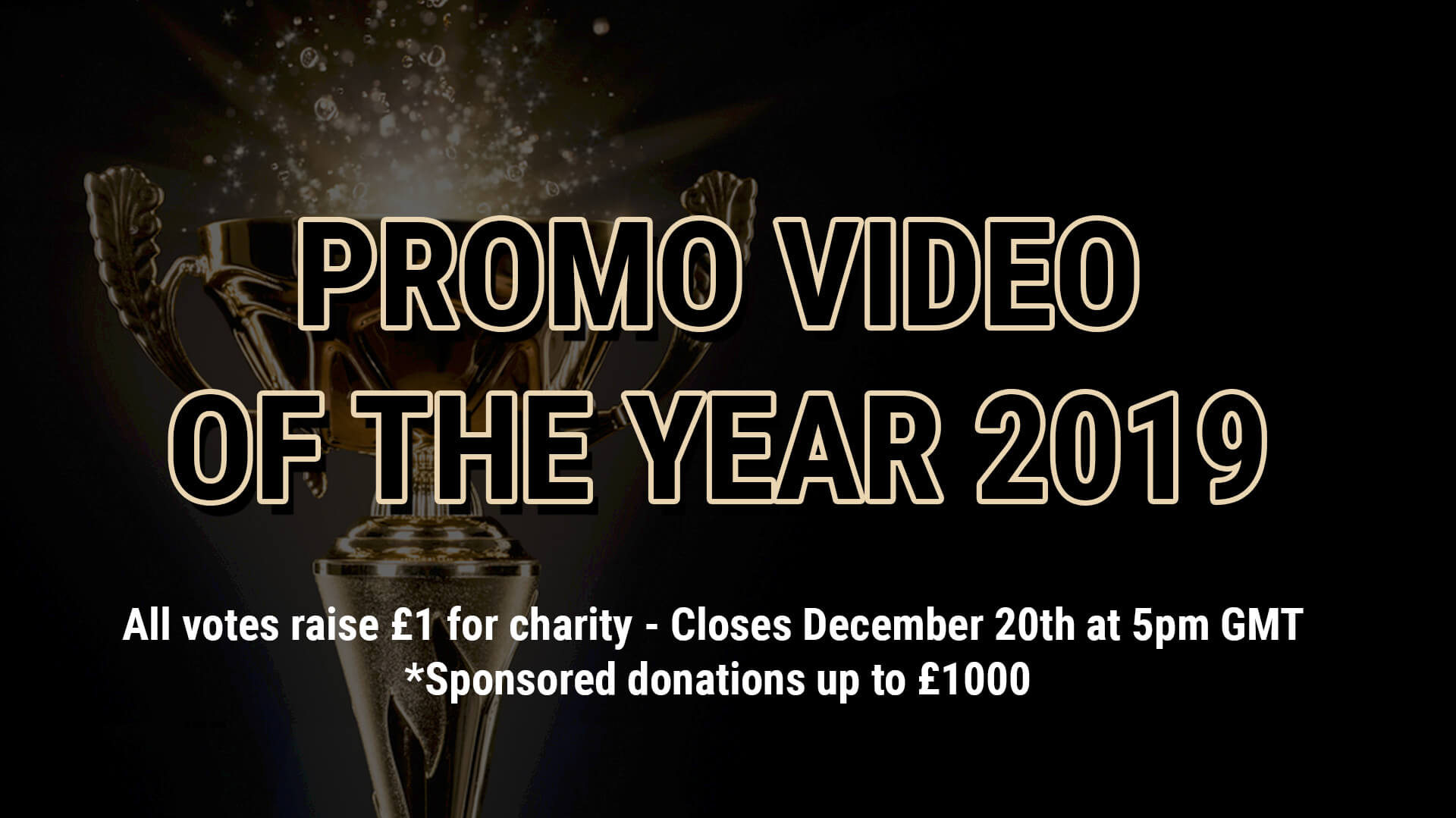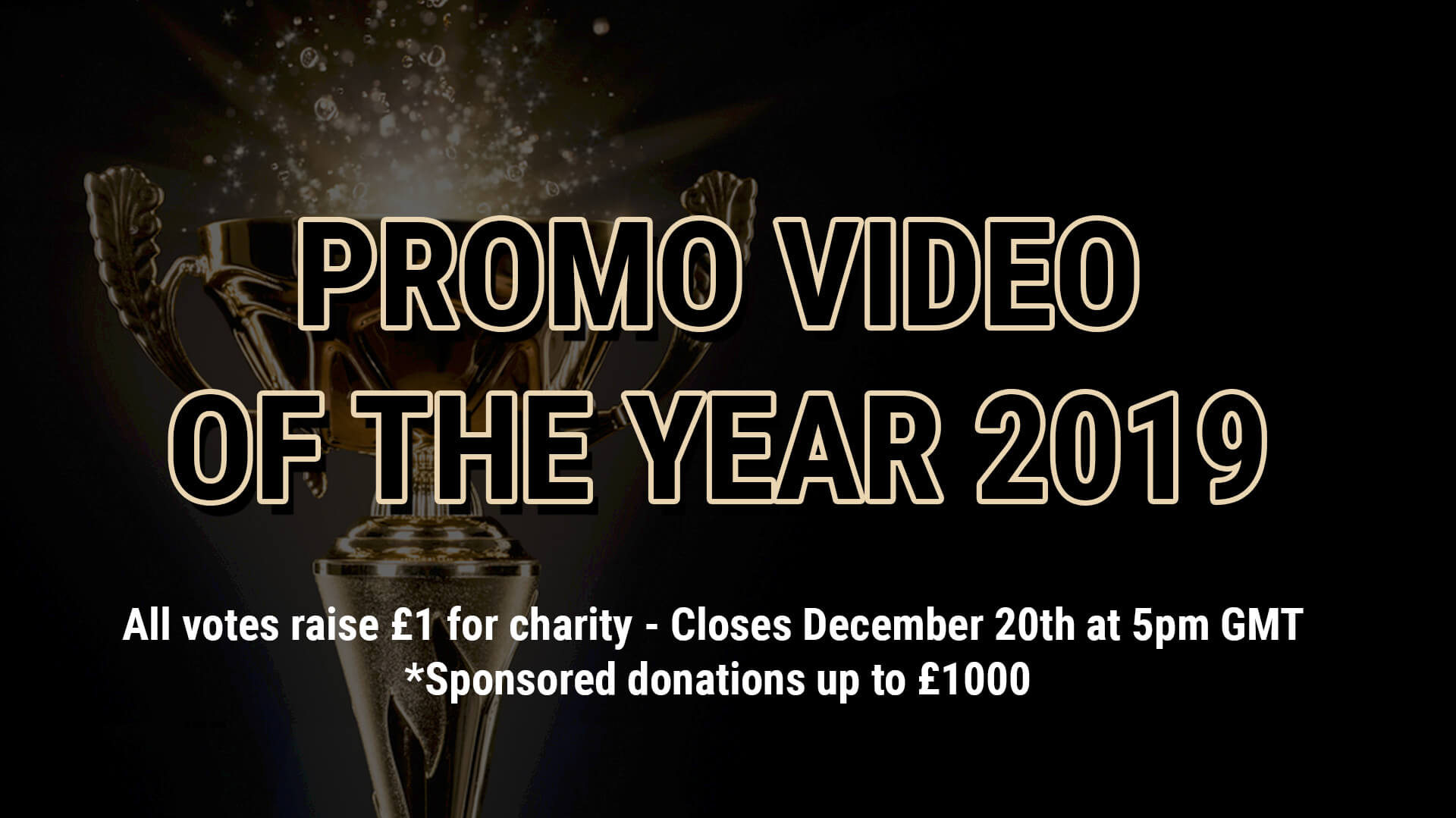 VOTE FOR THE PROMO OF THE YEAR
Ended
VOTE BOUNCE FORWARD

VOTE BLACKDOWN

VOTE BLUE DIAMOND
Why Vote For Bounce Forward?
This is the third year the team at Bounce (previously called How to Thrive) has been in our finals.
It's been wonderful to watch the charity mature, and this year their video ticked a tonne of boxes for what makes the best promo.
They feature and partner with the LSE, a well know brand , they show off the children who are benefitting from their service. There are the opinions of teachers and experts. It's a none stop, one stop credibility party and these guys are playing none stop hits.
If you ever get a chance to film all of the above in one day, then you have to take it. We're glad to have these guys back in the finals where they belong.
Why vote for Blue Diamond?
Trying to differentiate yourself is so hard, there are almost no companies out there offering something others are not. That's why our marketing should be one of the things that make us unique.
Blue Diamond has taken the one thing they feel they do better than anyone else (removing friction) and used it as the subtext of their video. It is presented by the people from the company, which, once again, is something the competition can not copy.
The experience you get is one of a surprise. When a target viewer hits play on a video of a business that sells marking, towing and shelving solutions, they might expect a dry interview or an overproduced flashy product promo with no narrative or people but Blue Diamond didn't want to take the easy way out, and the result is a perfect example of an unCorporate promo
Why Vote Blackdown Growers?
You know a video's message is spot on when your clients ask if they can share it on their website for the end-users to see — Thats exactly what happened here.
Blackdown show their fresh produce. They introduce the people that make it happen, and their message combined with the visuals differentiates them like nothing else could.
Audiences are very often cold when they're watching a promo and nothing warms them up faster than a clearly defined mission. Do your audience a favour and take a leaf (see what we did there?) out of Blackdown's greenhouse. Let the world know what you're in business for.
🤔 Keep your mind active – Learn the Rubik's cube 🤔
Last years video of the year winners, Total Legacy Care have partnered up with Rubik's and The Alzheimer's Society and produced a series of videos that'll teach you how to solve the legendary cube. Not only is it fun but it will help keep you mind sharp. Once you've voted, why not give it a shot.