Short videos are dead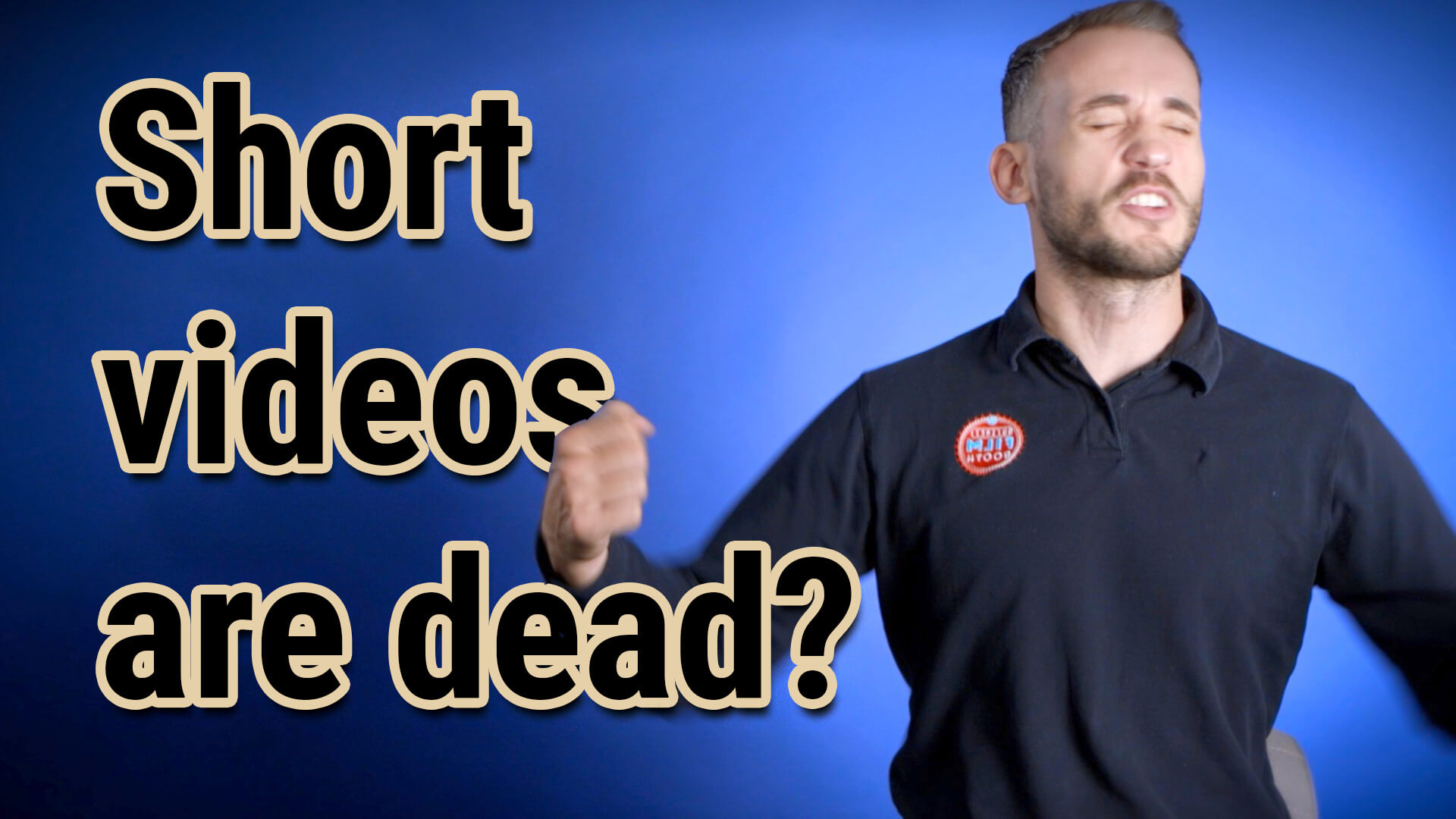 Video 1 – How to make social media trailers for longer videos
In this video we show you:
• Why you can't expect people to watch longer videos on social media
• Techniques to grab attention with your trailers
• The correct video sizes and formats for different social platforms.
Video 2 – Has the internet finally stopped loving short videos? The new rules.
In this video we discuss:
• The new rules on Facebook and YouTube for video length
• If people actually want longer videos or if its all just a money making scheme
Video 3 – How to make longer videos that don't suck
In this video we teach you:
• Different styles and formats to produce longer, engaging content
Get staterd with video
Pay monthly video production membership
Get staterd with video
Pay monthly video production membership