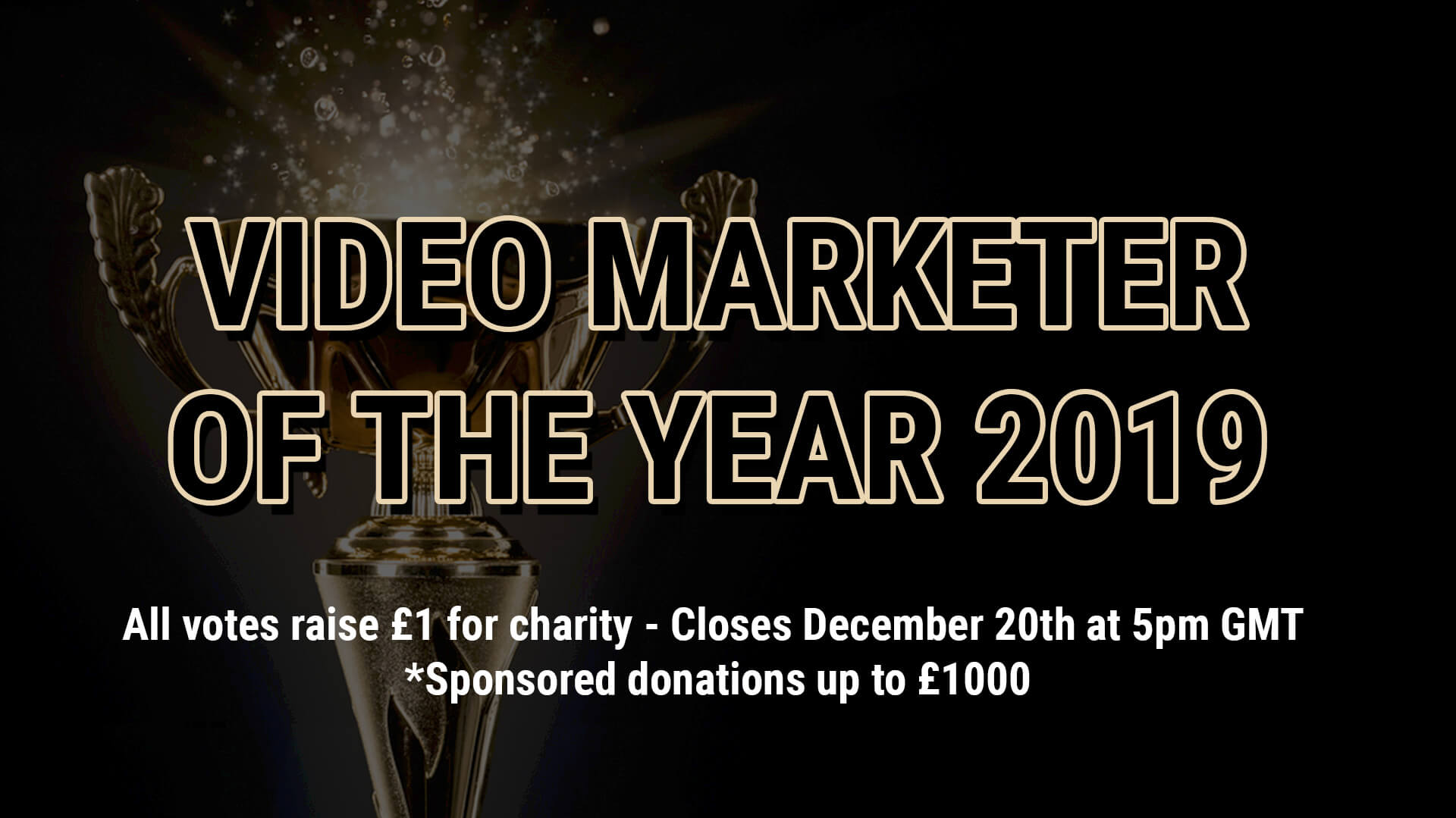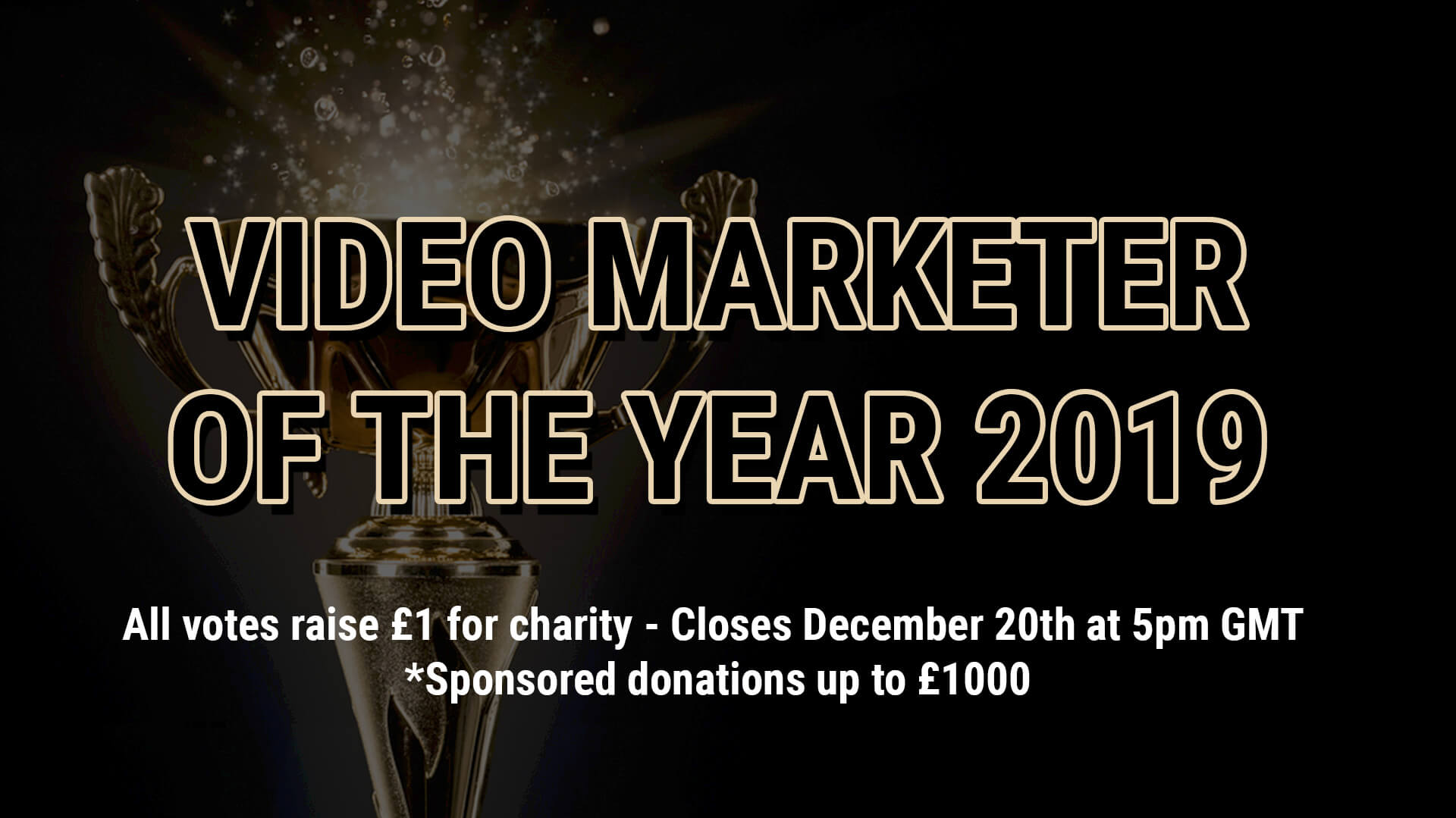 Vote For Video Marketer Of the Year
Ended
VOTE VALUE RATER

VOTE BNI UK & IRELAND

Vote CitySprint

Vote Northgate
Why Vote Value Rater?
2019 has been an incredible year for Value Rater. Matt Mitter came up with a strategy which he followed to a tea. He struck up brand sponsorships, partnerships with other credible people in his industry and used video at every step of the way to humanise his brand and get results.
His mission is to change the face of racing, to get it out to a wider audience and to get one over on the bookies for his clients.
His videos have increased his conversions rates by 40%, brought in thousands of views and are getting shared by other big players in his industry.
Its been incredible to watch his master plan unfold and perhaps our favorite thing about Matt other than his passion for marketing is when told he should shoot his own videos for social media he simply said "No, I'm a professional"
Why Vote Northgate PLC?
Getting people to appear on camera to represent a business is tough, really tough. Its a phobia for the majority of people and for the average marketing pro, it's too hard to organise as a result. The problem is, with video being an essential part of the marketing mix if you decide its too much work, you're really going to struggle.
Northgate's marketing department have turned what was originally an intimidating experience for their departments into something they all now want to be a part of.
As a result, they are using video across multiple sections of their business, from recruitment to comms to promotional content and training.
As more people get involved, the better the results and the more buy-in the team has. For those marketing teams like Northgate, tough situations are an opportunity to thrive on, and they're setting an example in video marketing for all businesses.
Why Vote BNI Uk & Ireland?
Consistency is the name of the game when it comes to marketing and comms, and you don't get more consistent than BNI.
They have been using video for years now to educate their clients, onboard, train, convert leads, and add value to their membership.
As a result, its growing their profile, generating tonnes of views and shares and showing other membership-based businesses how it should be done.
It's the third year they've made the finals, so they're consistently excellent too.
Why Vote CitySprint?
CitySprint tick every box we have when it comes to producing unCorporate video. This year they've used it internally to communicate to their national team of delivery drivers, update everyone on company positions and teach people how to use their systems.
The reason these guys deserve to be in the final is the way they make their videos fun, engaging, informative, all presented by the fantastic people that make up the company.
Companies of their size should be taking a note of how their marketing and internal comms team do things. Sure it's not easy to organize scripts, presenters, and distribution, but since when did anything worthwhile come out of something easy. A massive thanks to their excellent and devoted team this year, you're leading the way in comms.