How have Northgate used video in 2019?
How have Northgate used video in 2019?
Explainer videos
Northgate has produced short videos to explain their service offering on their site and in social media across multiple departments. Videos like this do a fantastic job of simplifying services that on paper appear more complex and tougher to digest.
Testimonial videos
Northgate have created powerful testimonial videos and case study videos over 2019. They used an event to capture multiple participants' feelings on their service as well as the latest benefits their software updates have provided, resulting in promo you cant dispute.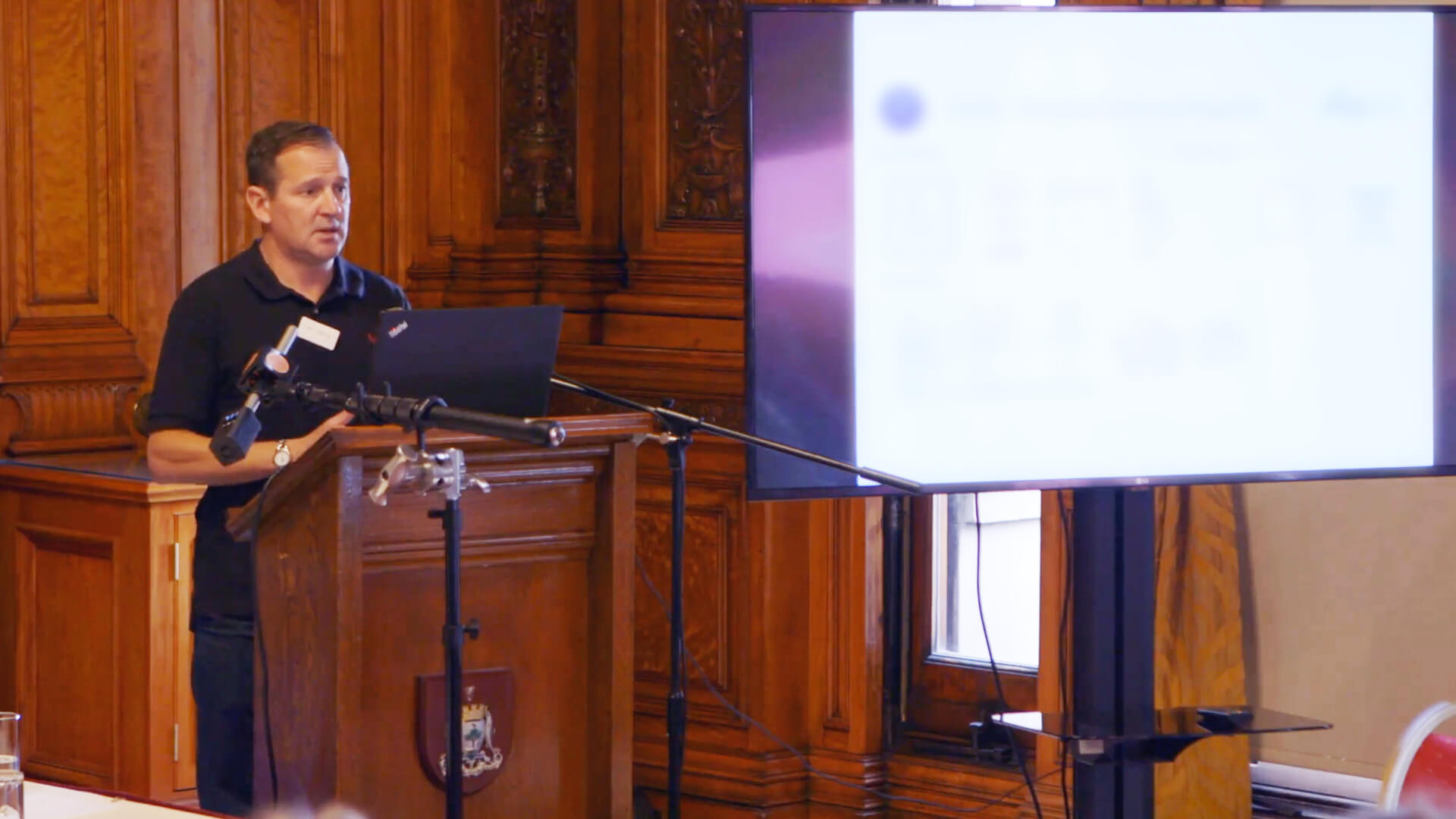 Presentations and updates
We can't show this content, but Northgate captured a lot of video educating their clients, prepping them for updates and providing them with more support digitally this year.
Educational vlogs
Northgate has been using video to answer questions and educate visitors to its website and on social media to drive engagement and provide support around the services they offer from the moment you meet them.