Why businesses need entertain their audience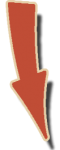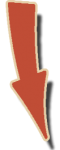 "Are you not entertained" Maximus Decimus Aurelius – 264BC – Gladiator. Hit share if you were.
[javascript src="https://ec327.infusionsoft.com/app/form/iframe/d1dc1d44d6968299682cf01cf71f0c13″/]
Why businesses need to entertain their audience
We are bombarded by 300-700 marketing messages every single day. In fact, the average trip online these days will feel a little bit like you're in a busy bar on a Friday night or a crowded shopping centre in the January sales… rolled into one… with a monumental hangover. It's rammed, you can't hear yourself think and your head hurts.
And it's starting to annoy people!
12 million people in the UK are fed up with ads
People have had enough. So much so, that in the UK ad blocking grew by 82% (that's 12 million users) in the twelve months up to June 2015. So, if less people are seeing adverts online, how are businesses going to get a cut through? Well, it all comes down to entertainment, and creating content that friends want to show their families and colleagues that doesn't feel like they're being sold to.
And that's because they're not.
But getting someone to share something online is a Herculean task. When people share they want the kudos of sharing great content. They want to take all the glory without any of the hard work. So, if content is going to get shared, it's got to be great, relevant and timely and well-made.
Why do people share?
To find out why people share we examined a study. 100 million articles were compiled to find out what emotions caused people to share. Here's what the top of the Emotions That Cause People To Share Content Charts look like: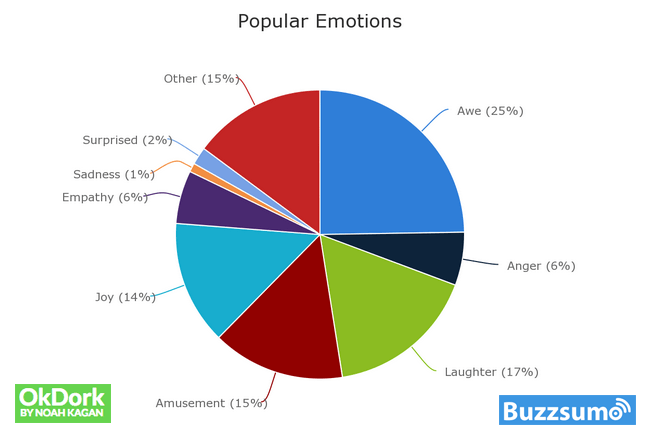 Coming in at number 4, with 14%, everyone's favourite emotion: Joy.
At number 3, often misunderstood, with 15%: Amusement.
Number 2, it's that pop sensation, at 17%: Laughter.
And topping the charts this week, in with a bullet with 25%: Awe.
After studying, in a highly scientific and analytic way, these top 4 emotions for, well, minutes, we discovered there was only thing that could cause them en masse – and as Paul Weller once said 'that's entertainment.' So, let's have a look at these top 4 emotions. Let's see if we can create a business equivalent that will show you how to invoke these emotions in your audience.
Joy – Inspire your audience
A business equivalent of joy is to inspire your audience. Give them tales of how you succeeded and the things that you have learned to encourage them not to give in.
Amusement – Educate your audience
This isn't 'funny ha ha' making people laugh. Think of it like this… Think back to the best teacher you ever had at school. They kept you amused by constantly giving you information and insight – it was not by making you laugh. Educate your audience and they'll start to remember you. Not only that, they'll begin to appreciate you.
Laughter – Don't try and be funny for the sake of it
Ok, this one really is just… laughter. But don't try and make content that's funny just for the sake of being funny. If you manage to make something that's really quite absurd while you're making the content that's all well and good, but don't design the entire content around being funny.
Awe- Show people something they have never seen before. Easy
Okay, this is going to be a tough one. Red Bull do it amazingly. Think back to when they filmed Felix Baumgartner's jump from the edge of space?
That's awe. To create awe you've got to show people something they've not seen before. Unfortunately awe is in the realm of the completely unique and that's not something we can just give you general advice on.
Because if we could, we wouldn't be doing this!
Entertainment and education
People's buying habits have changed. They now research products and services before they even speak to a business, but this is an opportunity for you… If you're providing the entertainment and the education they need, they are more likely to come to you first. Shareable content can come in all shapes and sizes: podcasts, (VIDEO), infographics, (VIDEO), photographs, (VIDEO), images, (VIDEO), blogs, (VIDEO)…
Of course, make sure that whatever you do, you're not selling…
VIDEO
Warning: The above may contain incredibly subtle and highly persuasive subliminal messages.
[javascript src="https://ec327.infusionsoft.com/app/form/iframe/d1dc1d44d6968299682cf01cf71f0c13″/]